Happy moments among grapes and laughter, the Children's Harvest is a fun and instructive experience.
Specialized staff is ready to welcome families with outdoor activities, imaginative workshops and exciting treasure hunts that will reveal everything about the world of wine, in a playful and engaging way.
And, to conclude, a delicious snack with local, genuine products!
Find out more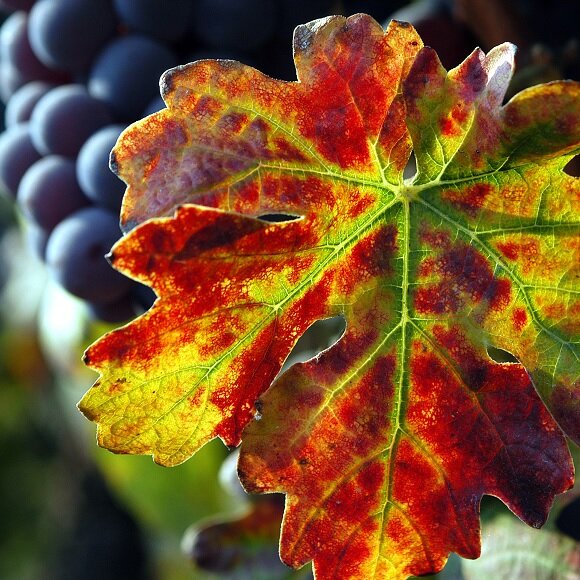 Book your wine experience with Piemonte on Wine
Experience the atmosphere of Langhe Monferrato Roero as a true local, between the rows of its inimitable vineyards or visiting a wine cellar. You can choose between internationally renowned brands, as well as small, family-run wineries with niche productions, or between historic and design wineries; because over here wine is tradition, economy, and above all it is culture.
Find out more
Request info for this experience