The most excellent Piedmontese vines flourish in the wine-growing landscapes of Langhe Monferrato Roero, a charming UNESCO World Heritage Site.
Live immersive experiences among oenological masterpieces, choosing from over 400 cellars open to the public, wine bars and wine shops to taste the producers' creations and listen to their stories. Traditional hospitality blends with ancient flavors and sustainability.
Over 14 DOCG and 18 DOC wines, such as Barolo, Barbera, Moscato, and rarities such as Grignolino and Gamba di Pernice, offer a paradise of aromas for refined palates, blending history and innovation.
Find out more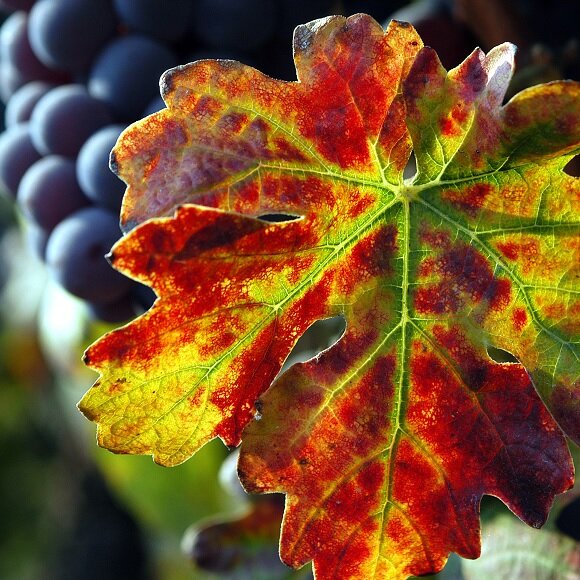 Book your wine experience with Piemonte on Wine
Experience the atmosphere of Langhe Monferrato Roero as a true local, between the rows of its inimitable vineyards or visiting a wine cellar. You can choose between internationally renowned brands, as well as small, family-run wineries with niche productions, or between historic and design wineries; because over here wine is tradition, economy, and above all it is culture.
Find out more
Request info for this experience