Scent of earth, grapes and flowers. Immersed in nature, surrounded by castles, stop time and enjoy genuine products together.
When having a picnic in the vineyard, tranquility is combined with baskets of delicacies prepared by chefs with seasonal and sustainable ingredients, accompanied by excellent wines.
And what's sweeter than getting close to each other under a starry sky?
In Langhe Monferrato Roero local businesses offer romantic dinners and snacks in the vineyard or in the typical "ciabot", rural structures for storing tools or sheltering from the bad weather, which today are reborn thanks to landscape enhancement projects, offering unforgettable moments and venues.
Find out more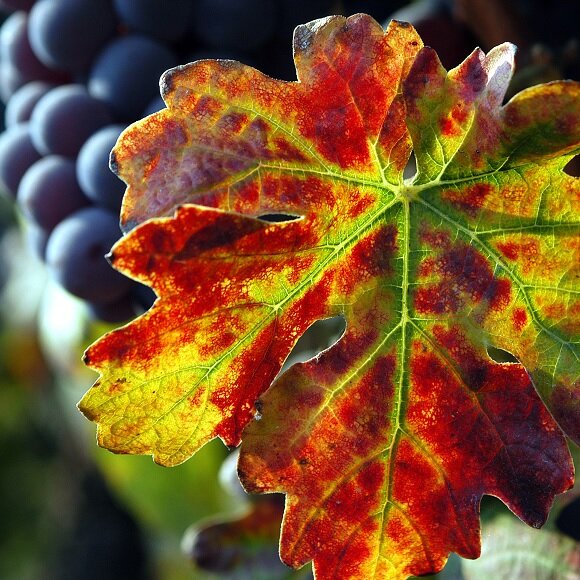 Book your wine experience with Piemonte on Wine
Experience the atmosphere of Langhe Monferrato Roero as a true local, between the rows of its inimitable vineyards or visiting a wine cellar. You can choose between internationally renowned brands, as well as small, family-run wineries with niche productions, or between historic and design wineries; because over here wine is tradition, economy, and above all it is culture.
Find out more
Request info for this experience